Ringwood off-the-plan townhouse's record breaking capital appreciation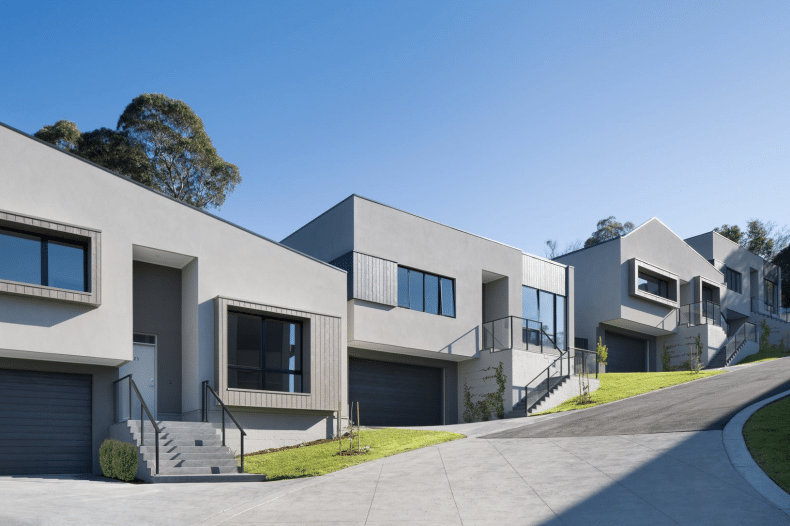 A RINGWOOD off-the-plan townhouse has made its buyers a profit of more than $150,000 in just five months.
The townhouse's capital appreciation of 27 per cent is the highest recorded for the suburb, an area that has been dubbed a burgeoning satellite city.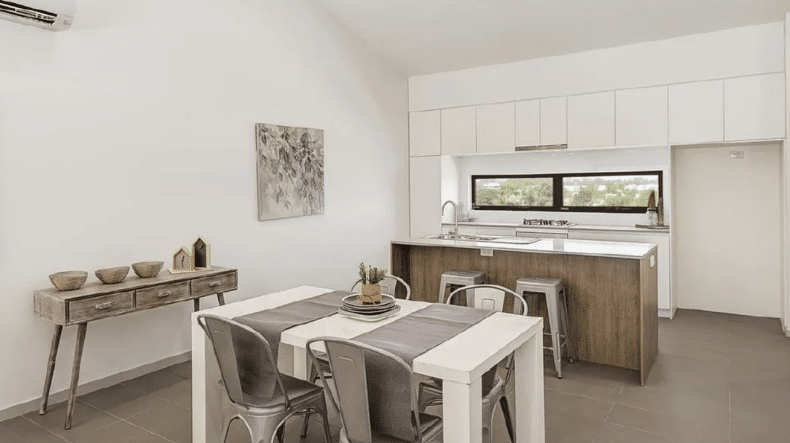 Investors Lu Dongyan and Duan Hongbo purchased the yet-to-be-built property at 22/37 William St for $549,000 in 2015.
A few months after settlement, in November 2017, they sold the three-bedroom pad within the Highwood development for $702,500.
The property was listed via Jellis Craig Doncaster and had initial price hopes of $620,000-$670,000.
Oz Property developer Raghav Goel said it was becoming more common for people to make money from off-the-plan apartments quickly, but some areas had done better than others, Ringwood a prime example.
"There has been a lot of investment made from the government and money being spent helps any property in Ringwood," Mr Goel said.
"Our focus was the owner-occupier market and there's strong demand for that in Ringwood."
Only two of the 36 properties were purchased by investors, the remaining were bought by owner occupiers.
The suburb has been identified as a designated development area by the state government, earmarked as a key property hotspot for Melbourne.
It has experienced 73.6 per cent growth in the last five years, landing it with a $874,000 median house price, CoreLogic data shows.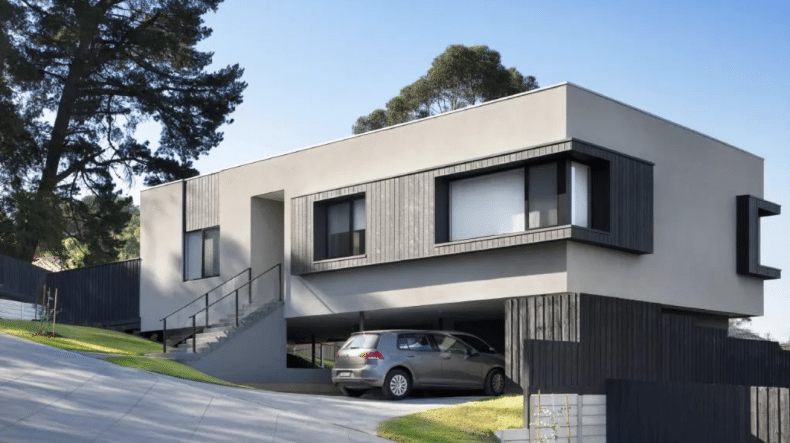 The master plan enclave consists of 36 spacious townhouses across a 1.3ha site, a property owned by a local vendor for more than 50 years.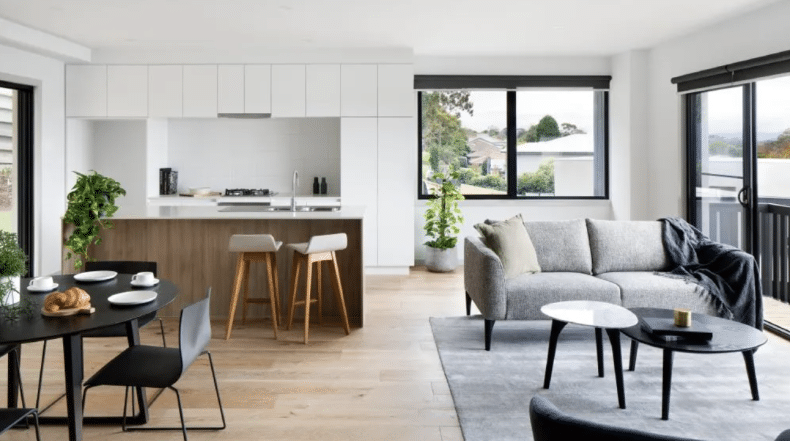 "We always had a vision to create a strong community and were conscious of the fact that is a large parcel of land and there are neighbours on all four side," Mr Goel said.
"We wanted to be sensitive to what was already there."
Mr Goel said despite the risks involved in buying off the plan there is plenty of money to be made.
"It's always tricky buying off the plan and research is critical," he said.
"The research should be about who the developer is, the design team and architect."
"It's pretty easy to tell if the development fits the purpose you're going after."
See the full Article on Realestate.com.au