Oz Property Group® was founded in 2007 with an aim to create modern and liveable spaces.
Right from our first development, we have collaborated with the best to always create great places to live.
We entered the hotel sector in 2011 and now employ a range of industry professionals that develop and manage hotels.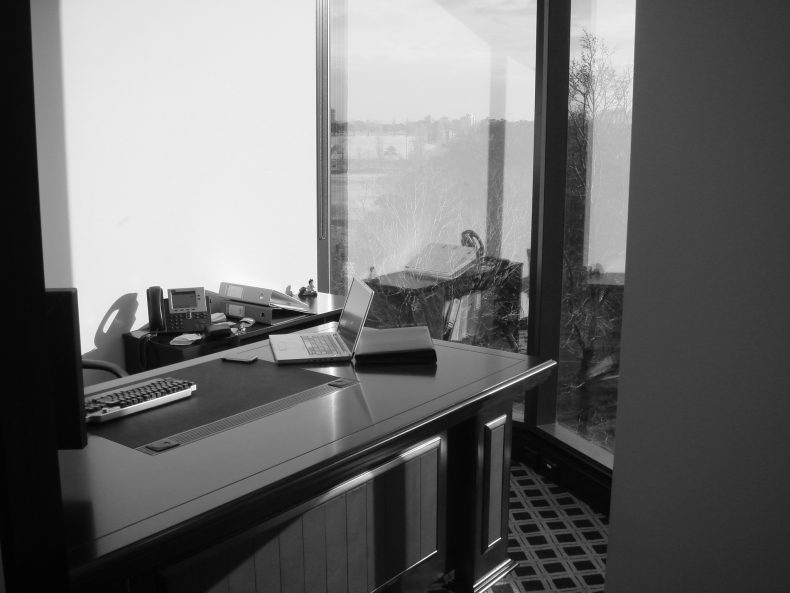 Where it all started in 2007- a 12m2 office – but lots of natural light!
We build in the inner city and the suburbs, but always for the neighbourhood.
Our reputation comes from a unique approach of embracing the local culture and always contributing to the community.
Collaborating Craftsmanship
Since 2007 we have collaborated with some of Melbourne's most talented designers and builders, to ensure we always deliver inspirational developments.
Fostering Relationships
We have a strong customer focus with an emphasis on fostering close, long term relationships and creating long term value for our valued clients.
Trust and Diligence
Our reputation for delivering well executed projects is built on an open, honest and transparent way of working that typifies a prudent development philosophy.
Raghav Goel
Director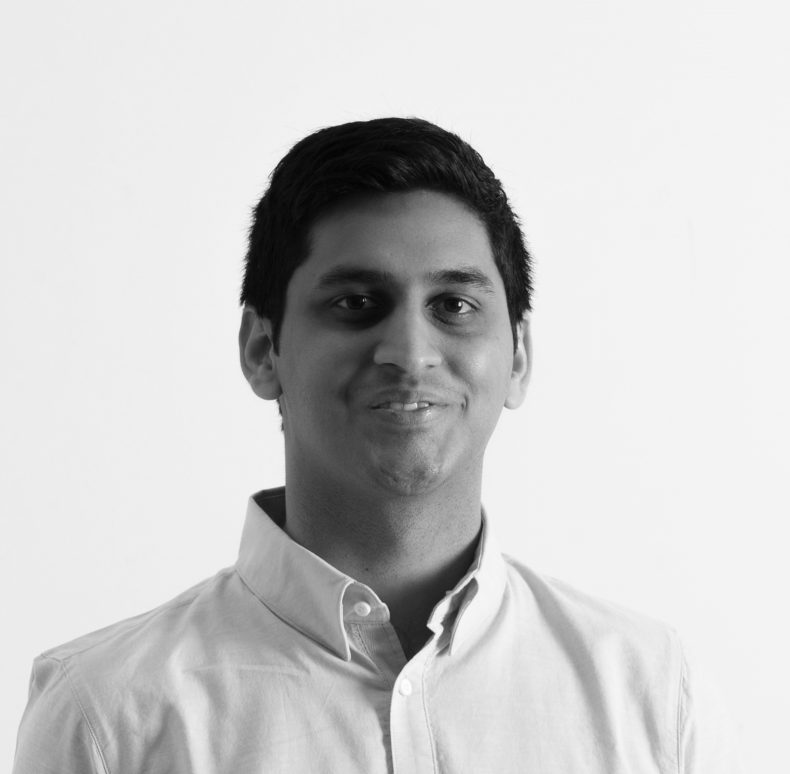 Akshay Deosthali
Non Executive Director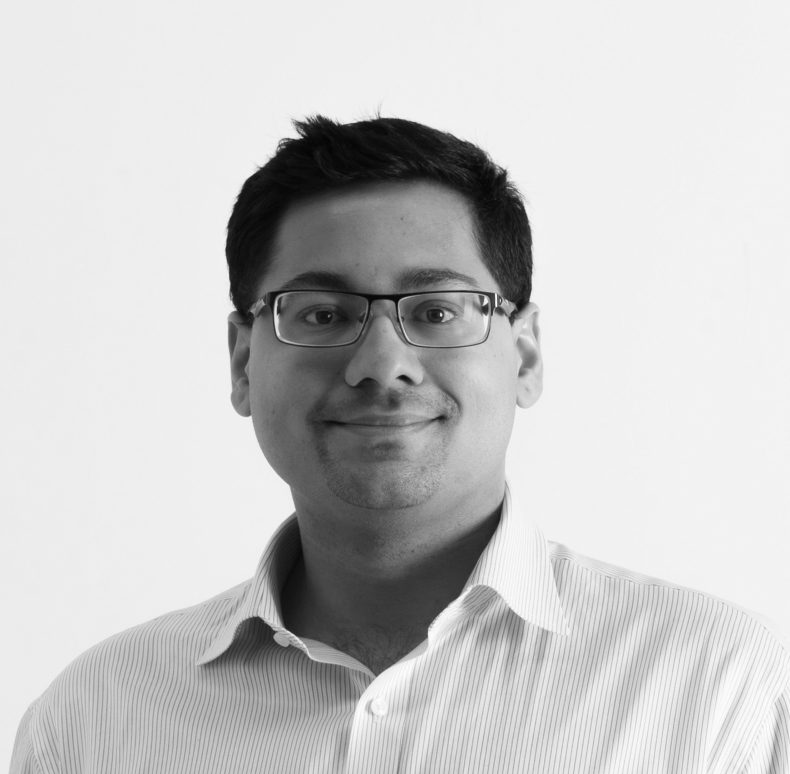 Mark Nicholas
Non Executive Director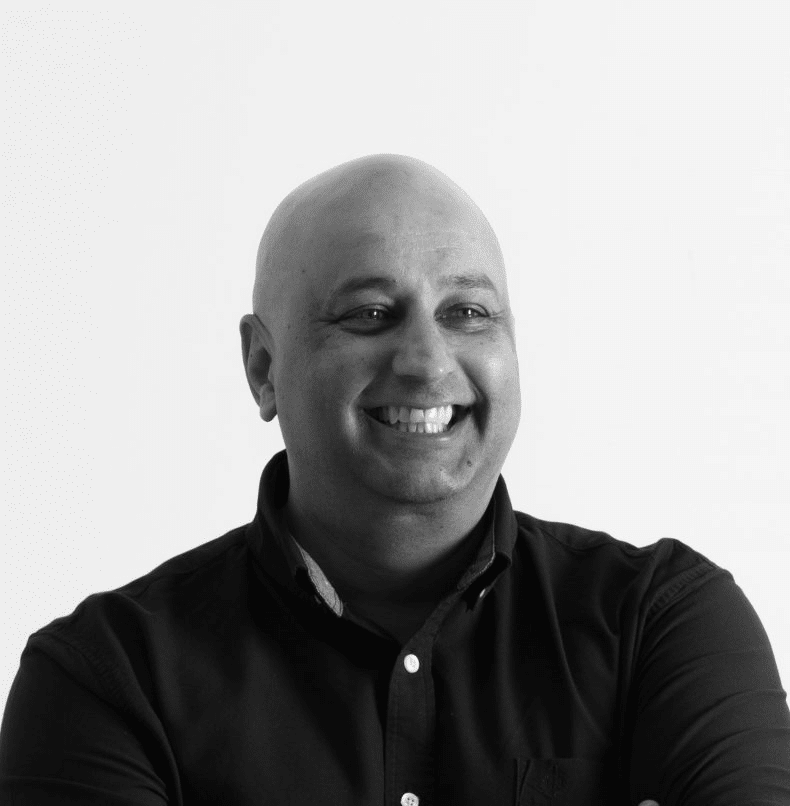 Carly Thomas
SM Coordinator
Emily Long
Accounts Manager
Jathy Zeng
Accounts Manager
Krisi Patras
Assistant Development Manager
Mauro Nakashima
Development Manager
Kunal Shah
Project Manager
Michael Nicholas
Project Coordinator
Scott Williams
Sales & Marketing Manager
Samuel Sun
General Manager – Hotels
Trish Smith
Sales & Revenue Manager – Hotels