We make homes.
And have been since 2007. Yeah, that was a while ago, or as industry folk would say – almost 3 property cycles ago.
We've now built a hotel business, started a construction arm and played a part in 677 quality homes for Melburnians.
We love our city and take our small but important role in developing for it seriously. And since we talk about Melbourne so much, to channel the office chat and get some work done, we created a publication called blueprint.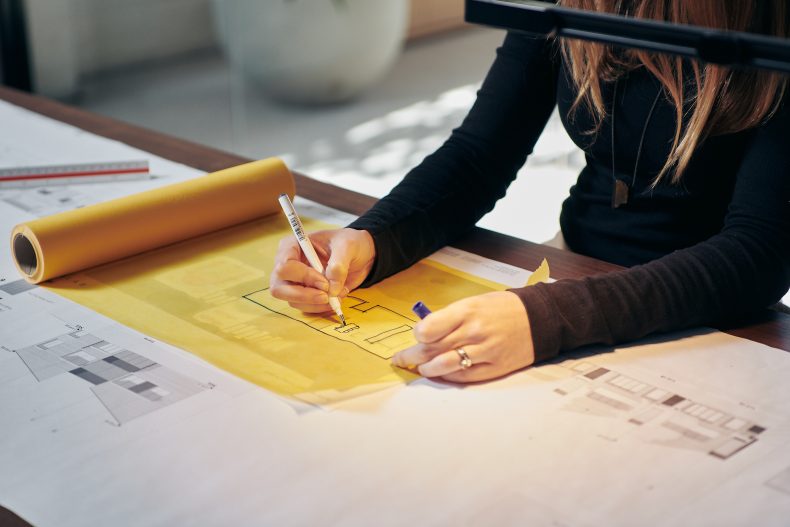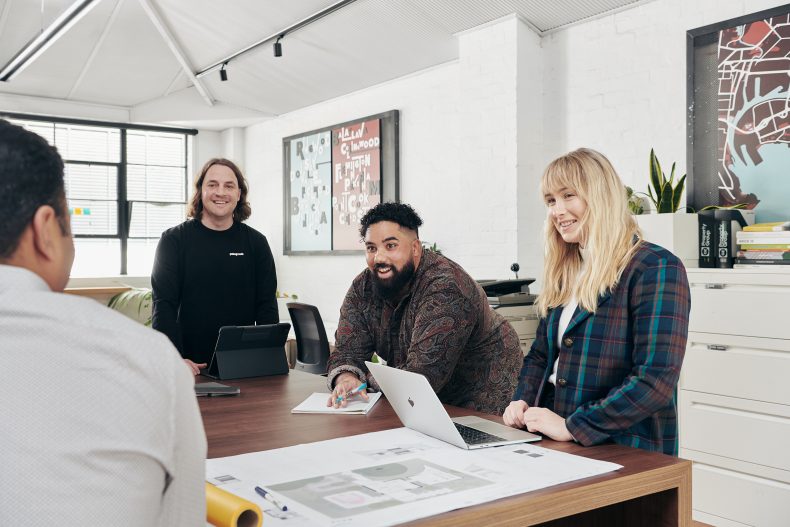 We do what we can to bring industry and community together to make better places to live, whether that be by building projects that challenge the norm or by kicking-off important conversations.
But yes, we make homes. Quality, beautiful, sustainable homes and communities.
Good ideas belong everywhere.
We recognise the ever changing nature of our city's culture and way of life. But a lot of the times this change isn't all that great.
So we work with the community right at the start, to ensure it's the right time, for the right development, in the right place.
For us, sustainability isn't just a buzzword. It drives our designs from the beginning. And by using our approach transparently, we're able to collaborate to get the best result for our purchasers.
Most of all, it's never our way or the highway. And you'll always know what you're getting.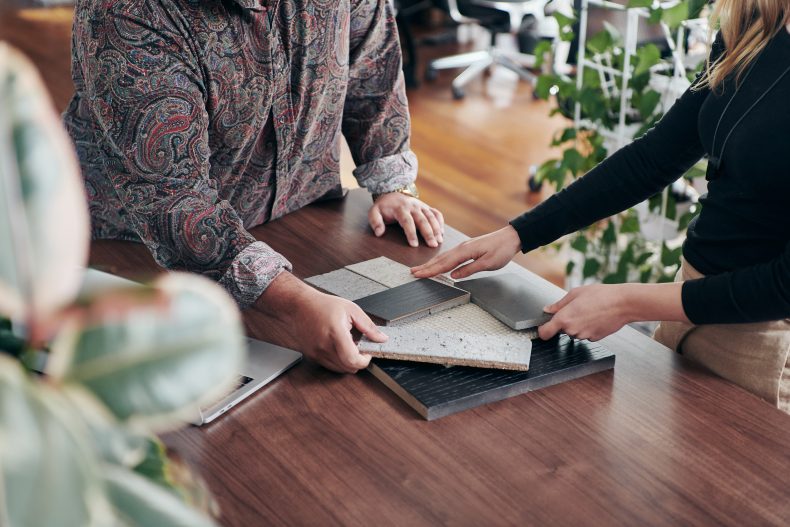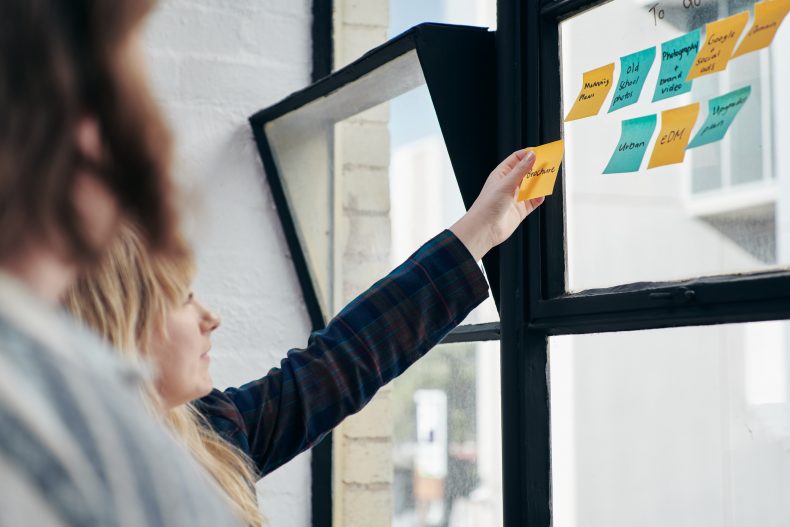 What we like
Building things, context, the modernist design movement, most things heritage, dogs, cats, trees, chocolate, wine, orange cake, dreamers, TV (mostly Friends), pizza (mostly Rita's).
What we don't like
Embellishments, green washing, ticket inspectors, status quo, sugar coating, UPPER CASE, the same old plans, people who monopolise nicer plans, too much TV, pizza places that claim to be better than Rita's.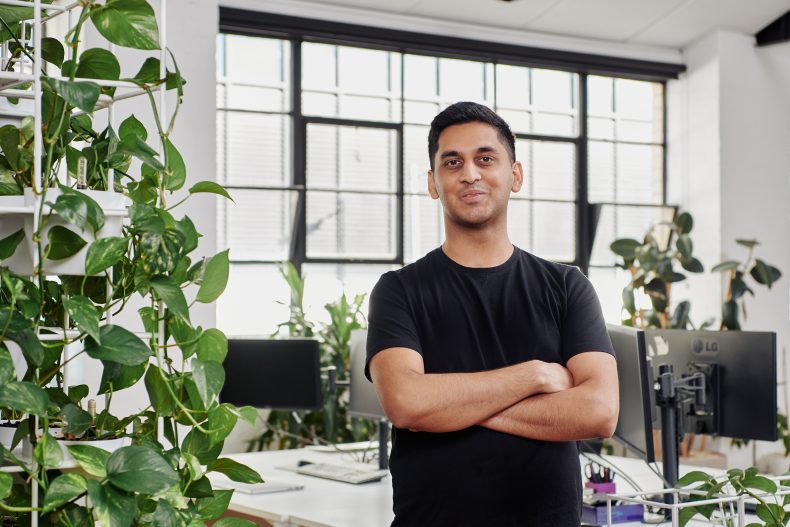 Raghav Goel
Director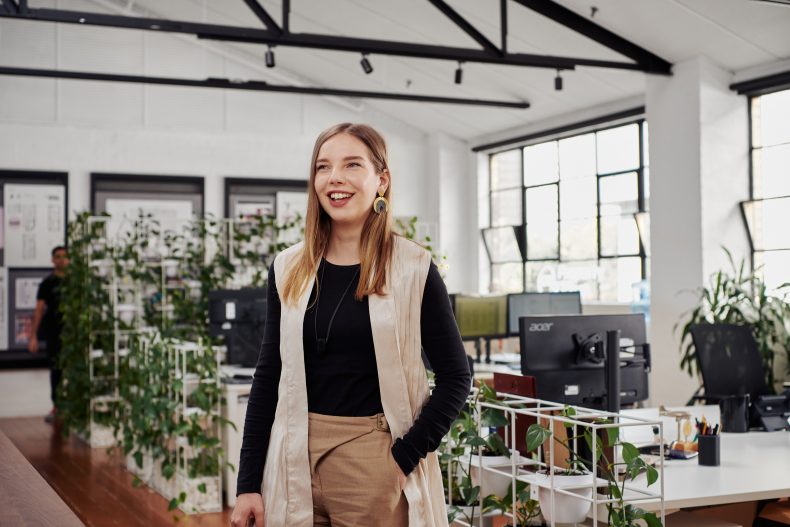 Krisi Patras
Development Manager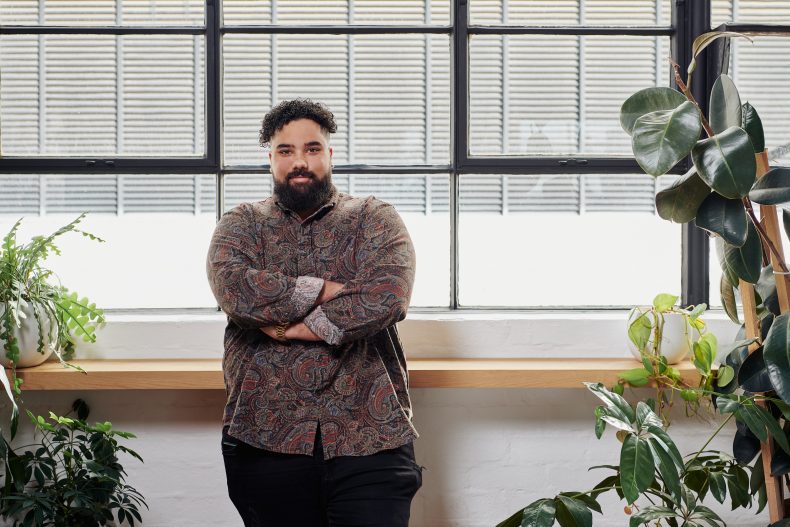 Michael Nicholas
Project Coordinator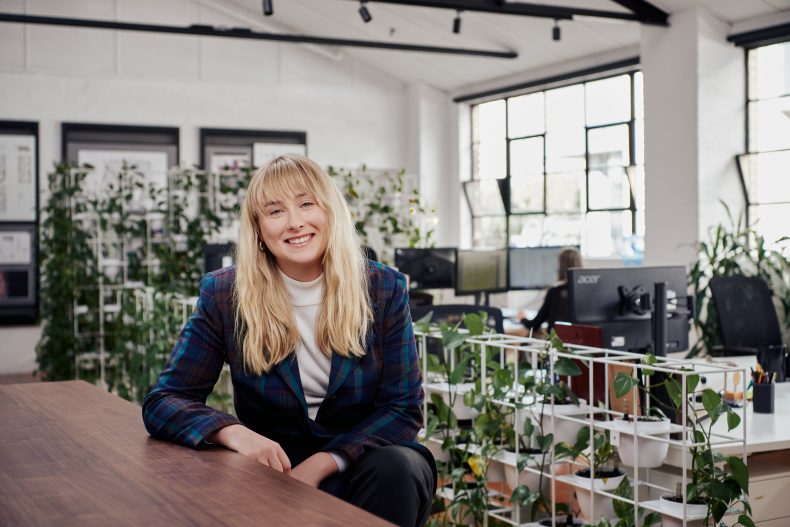 Carly Thomas
Marketing Coordinator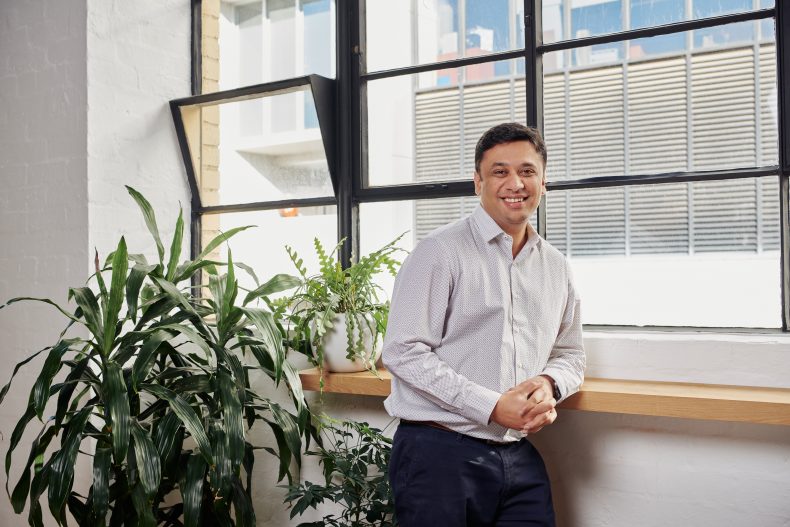 Kunal Shah
Project Manager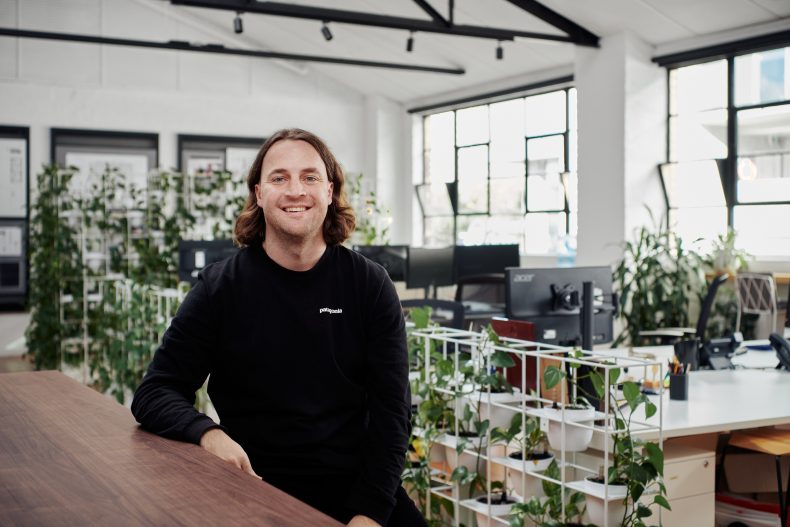 Scott Williams
Sales & Marketing Manager