Donvale Residences Update
All the latest on-site at Donvale.
01 Sep 2019
Donvale Residences Update
Donvale Residences Update
Donvale Residences is an exclusive collection of townhomes with intelligent floor-plans and highly considered designs by CS-A.  It is currently under construction with anticipated completion in 2019.
October Update 
-External render complete and painting commenced.
-Feature fluted glass windows and skylights in place.
-Balcony planter boxes complete.
-All scaffolding is expected to come down this month with internal fixing commencing shortly after.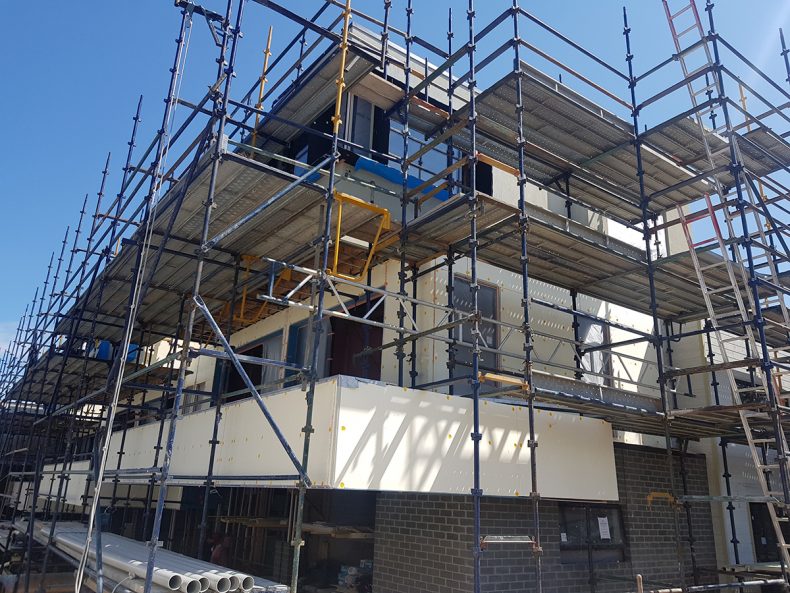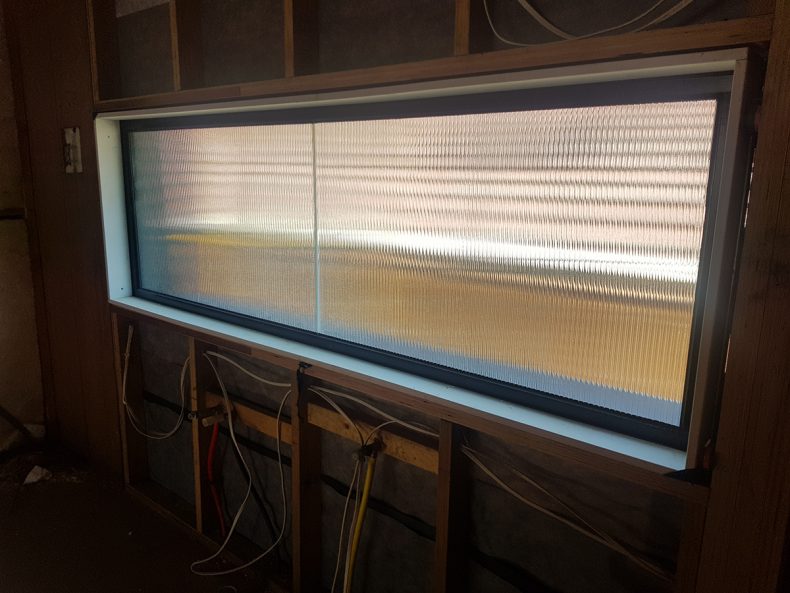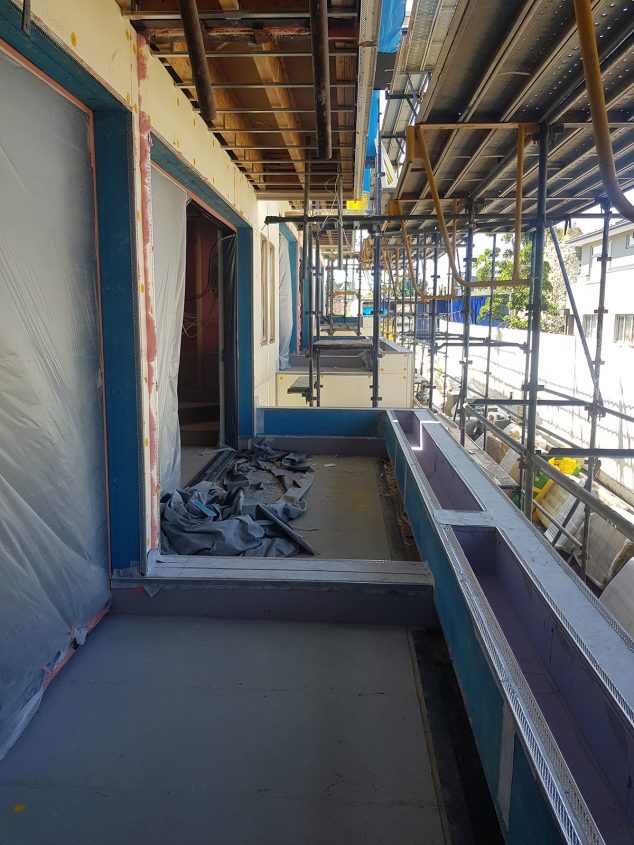 September 2019
-Scaffolding is up on the driveway side.
-Brickwork is roughly halfway through and cladding will commence shortly.
-Plumbing and electrical rough in has commenced.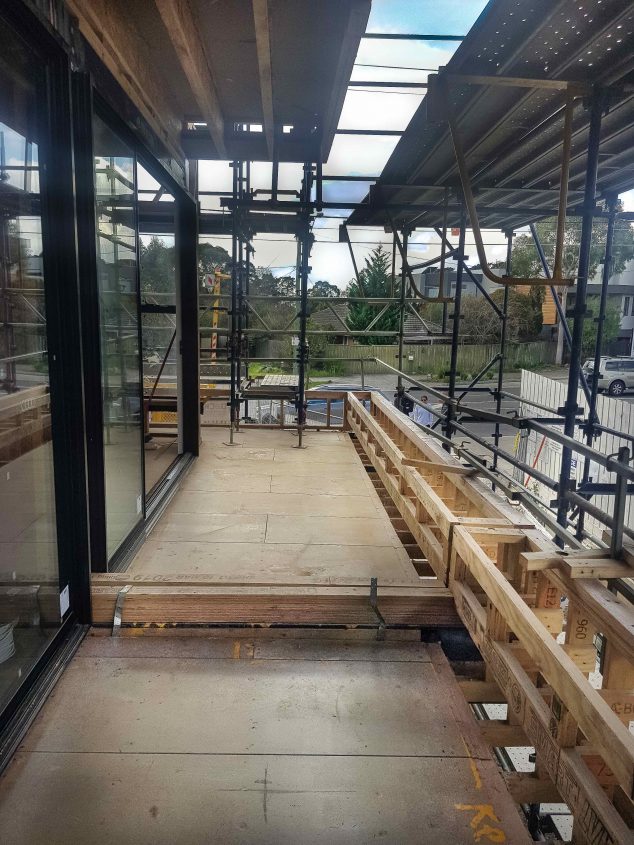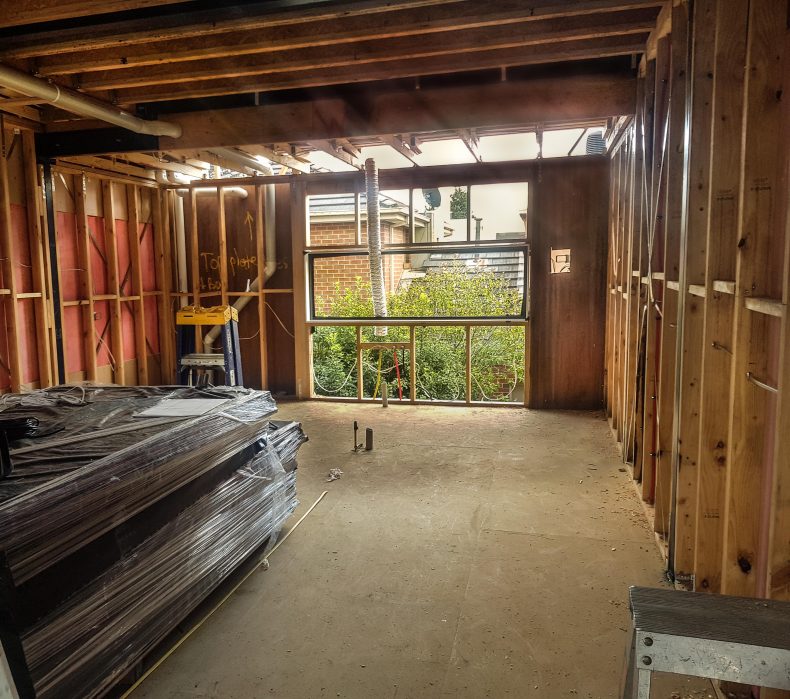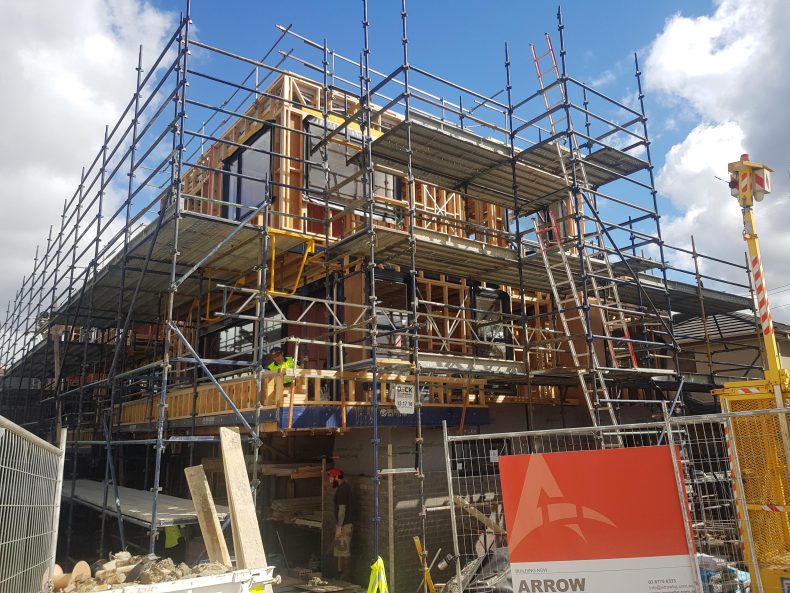 August 2019
-Framing and bracing complete.
-Steel structure complete.
-External windows and doors installed.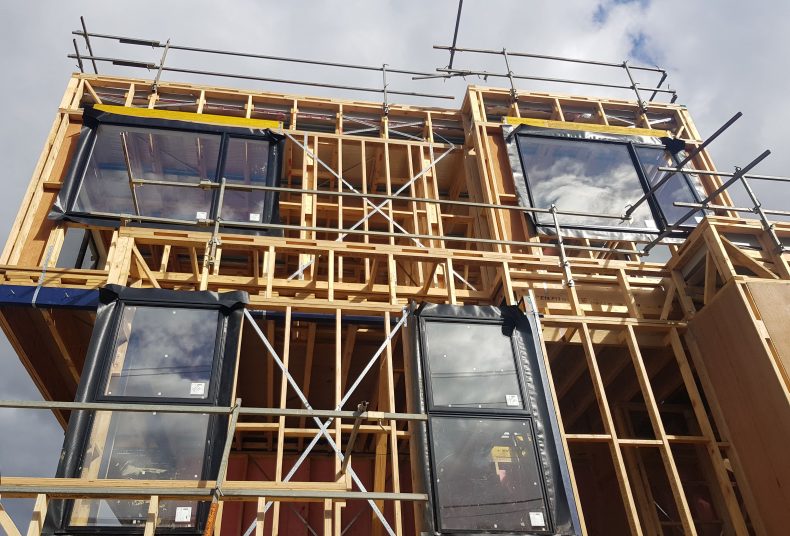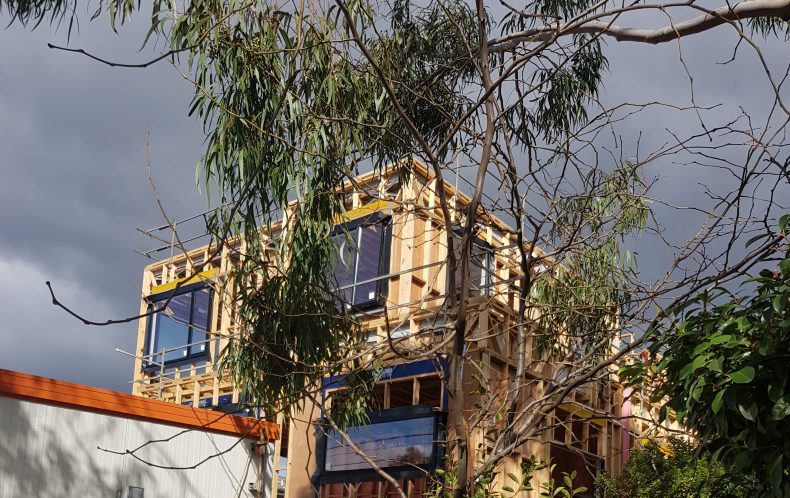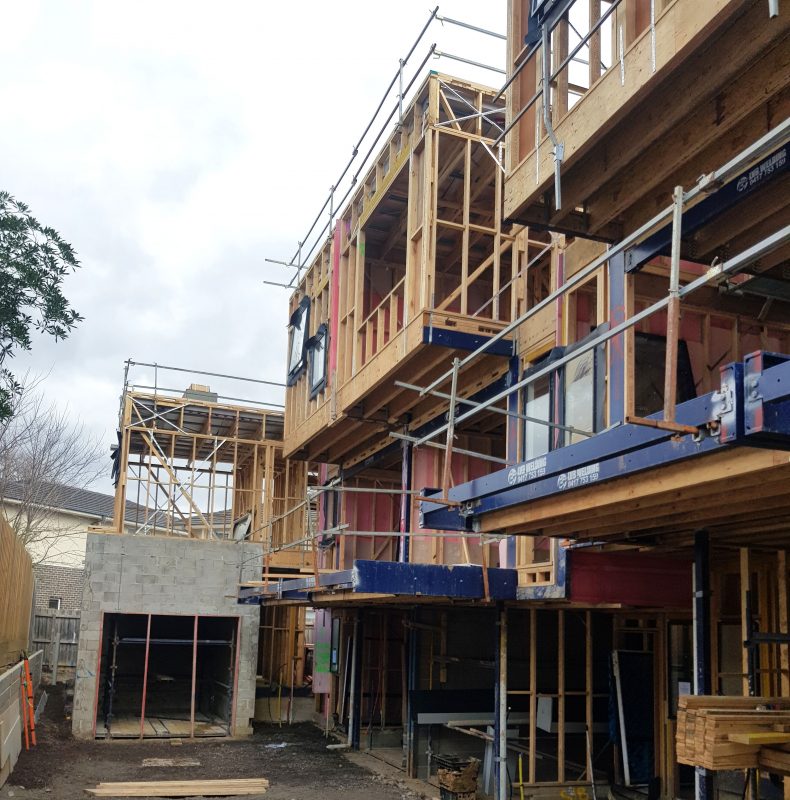 July 2019
– Top floor framing complete
– Roof trusses and windows being installed
– Drainage generally complete
– Next steps will be to lock up all residences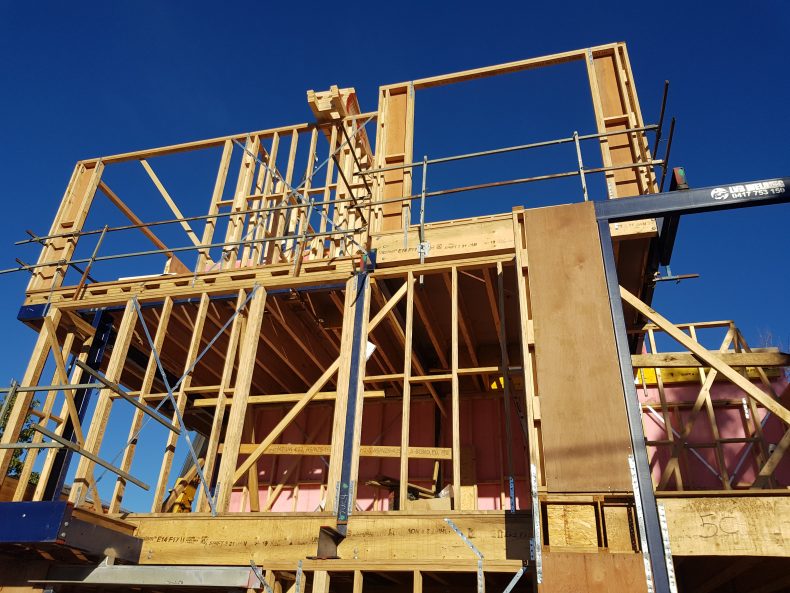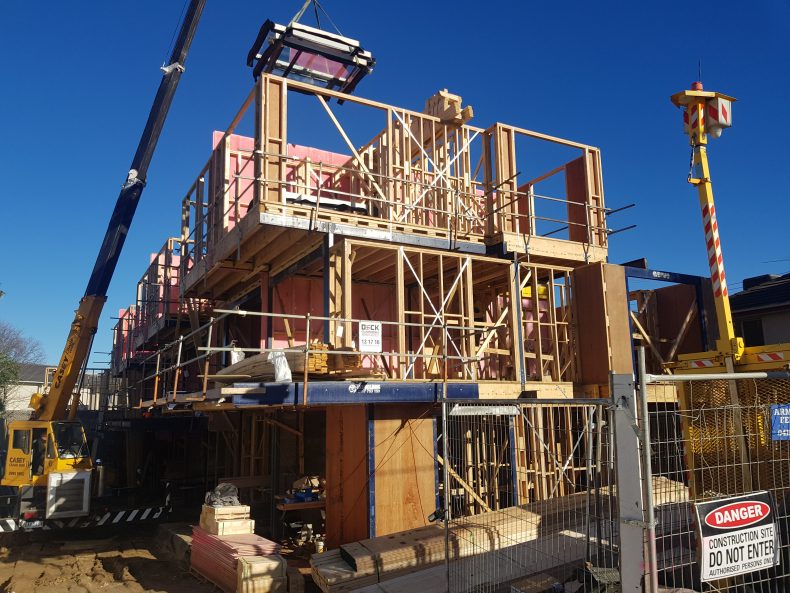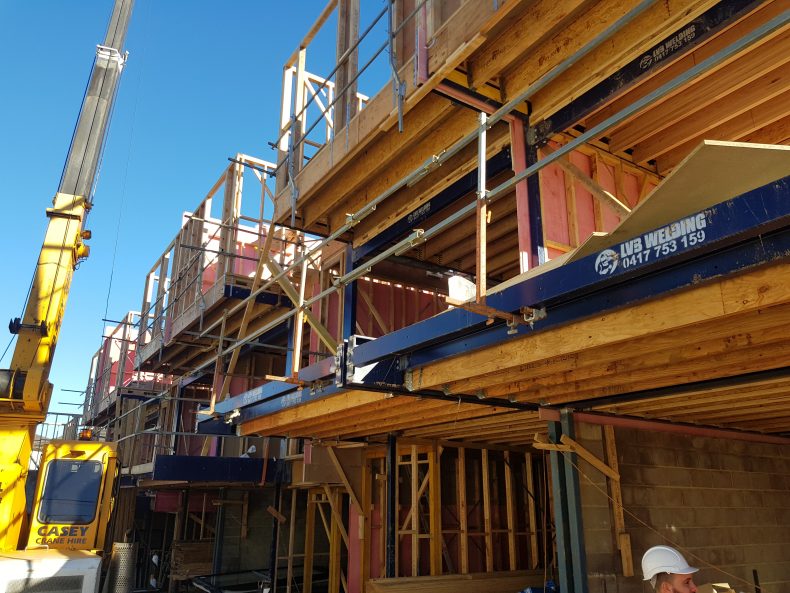 June 2019
– Ground and first level framing and party walls complete
– Structural beams generally in place
– Drainage installation complete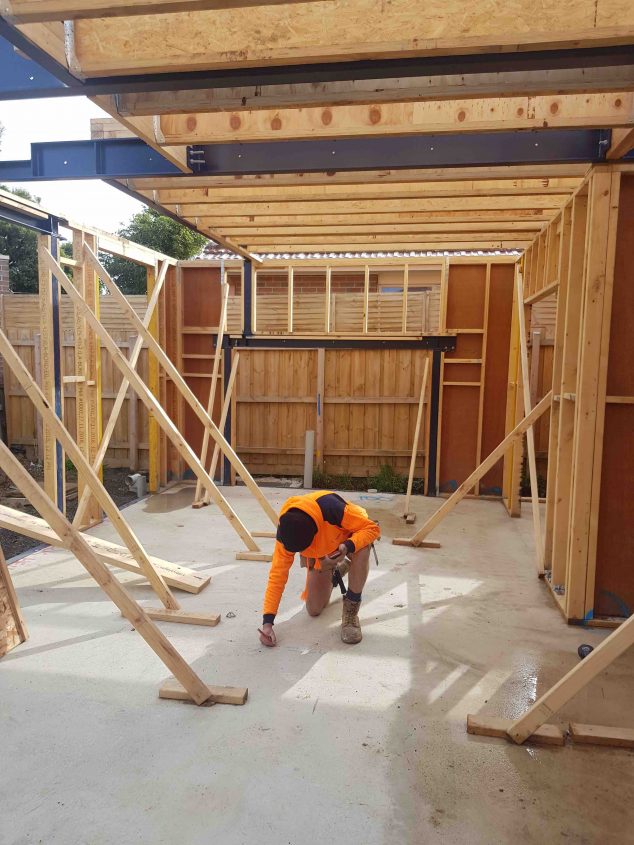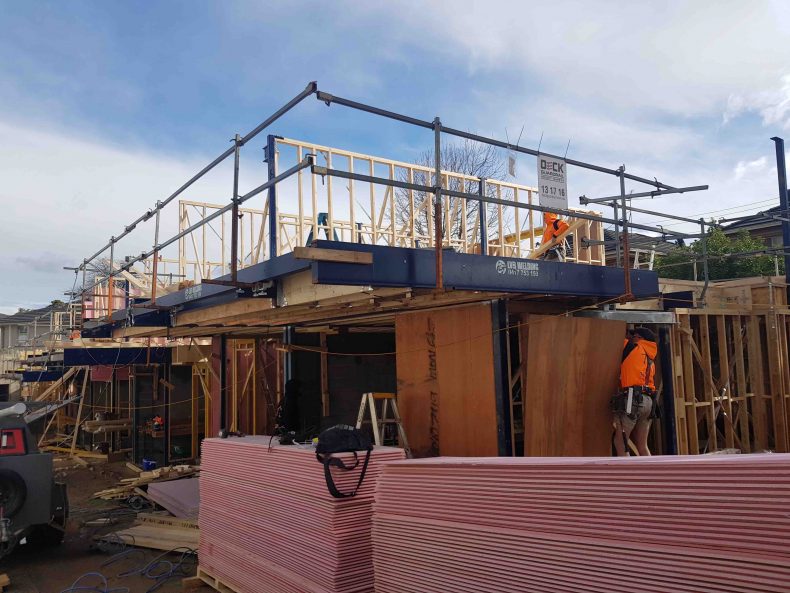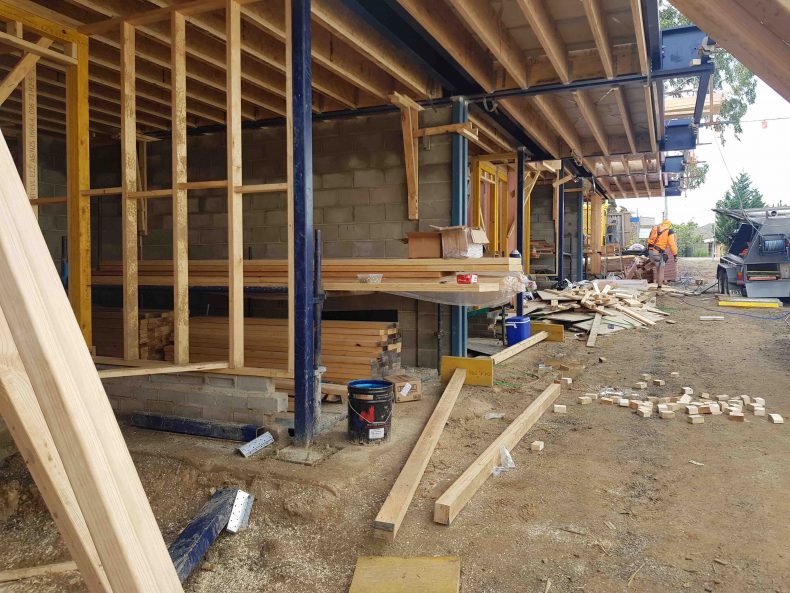 May 2019
-Ground level masonry complete
-Final slabs and external staircases complete
-Perimeter retaining walls and waterproofing complete
-Drainage installation commenced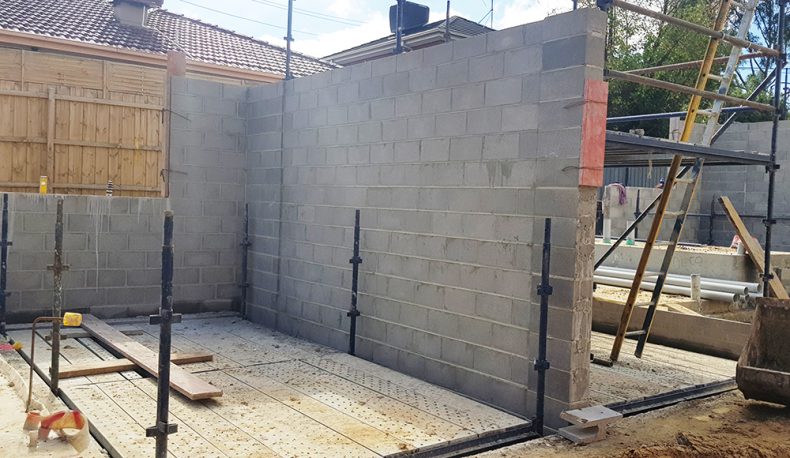 April 2019
-Underground slabs complete
-Formwork and pouring of car stacker pit walls complete
-Ground level masonry commenced
-Drainage Plan approved