Shelley St Construction Updates
December 2021: Basement works.
December has been a busy month at Shelley St.
Get the latest from superintendent Michael Nicholas as he takes a tour of works on site and provides an update.
November 2021: Concrete works set to commence.
Ground anchors and bulk excavation is now complete.
Rock drilling and removal in progress.
Concrete works for shotcrete and slab on ground commencing this month.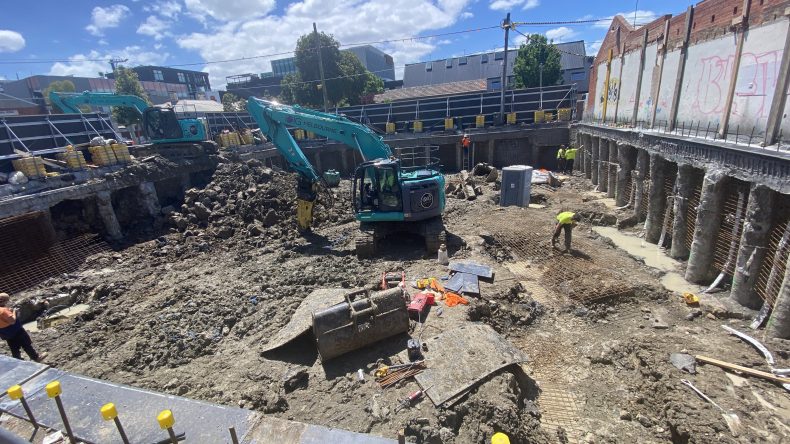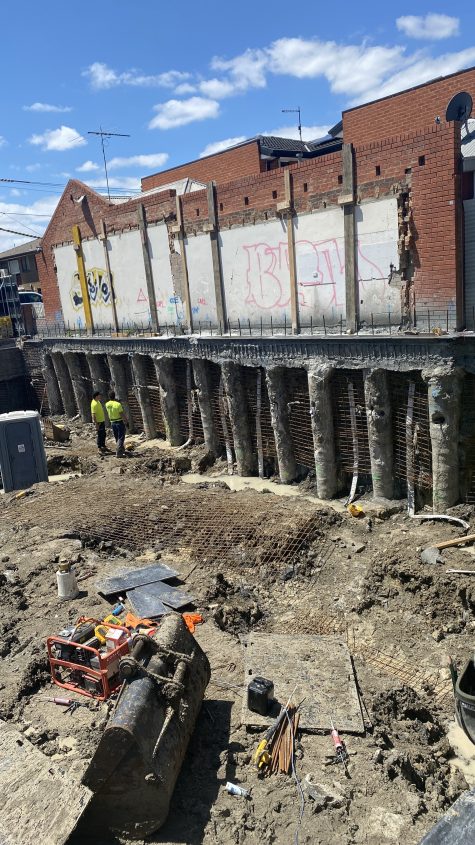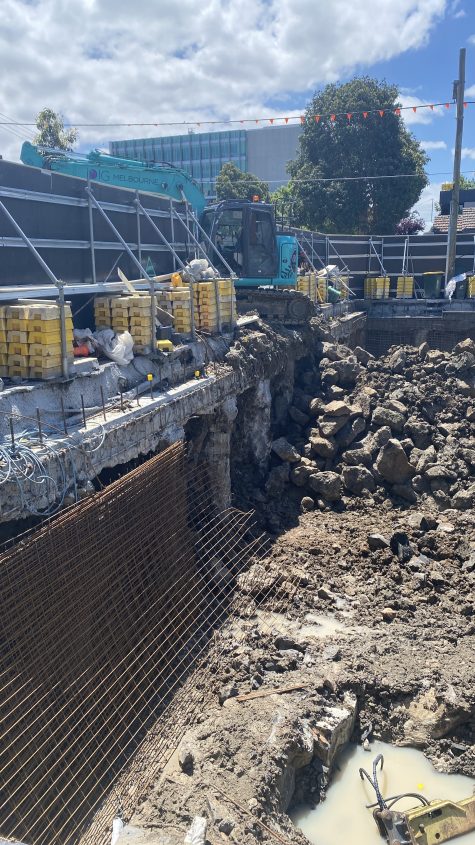 October 2021: Basement works going strong.
Despite the recent shutdowns, works at Shelley St are continuing to make great progress.
Piling and capping beams are now complete. Bulk excavation has also commenced.

September 2021: Basement works have now commenced.
With the recent planning approvals from Yarra Council, Arrow have taken over site and commenced the basement works.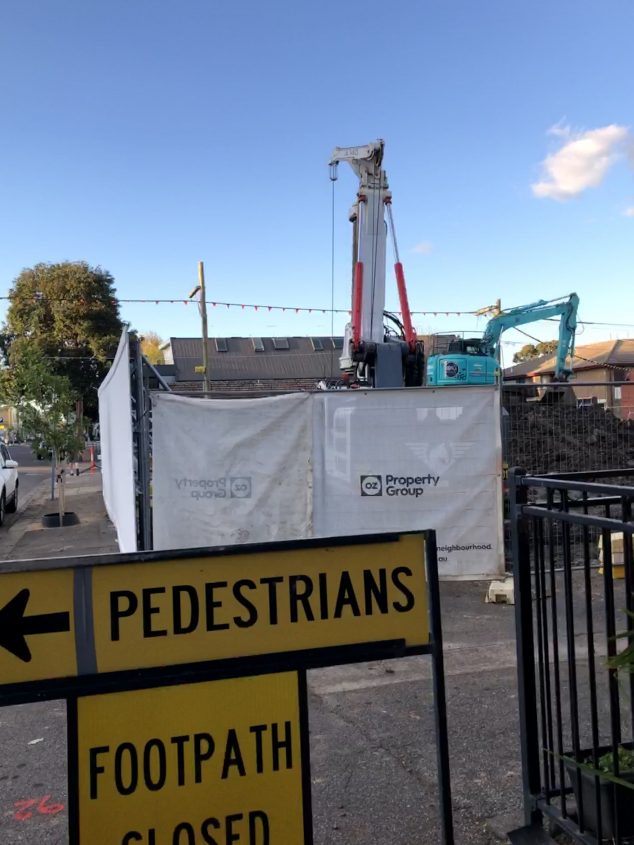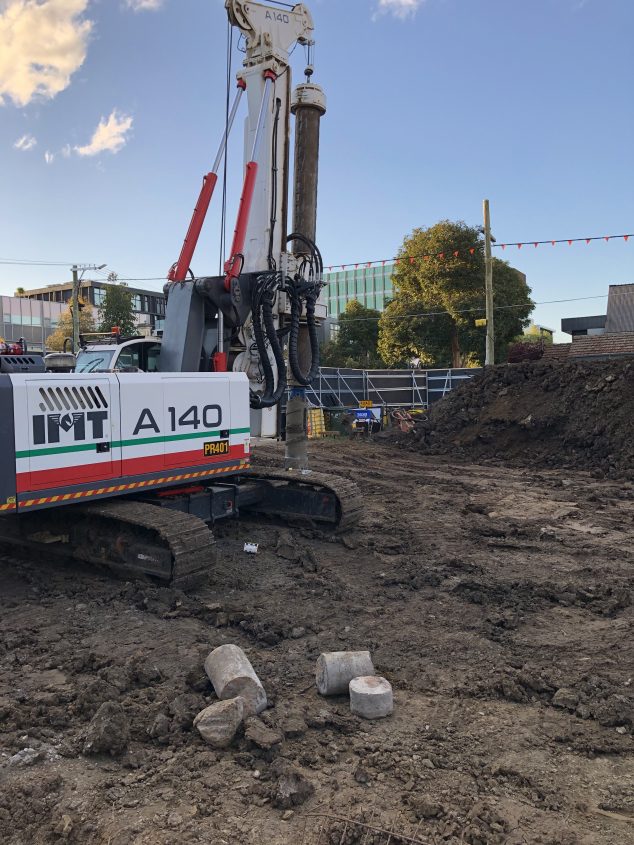 July 2020: Demolition works are now complete at Shelley St!
The authority headworks including external connections to the site are currently underway.
June 2020: Demolition and early works are underway at Shelley St. 
The neighbouring property and public protection works have also commenced, which will be followed by demolition of the corner warehouse component of the site in the coming weeks.
Check back here for more updates soon.