How sustainable design is changing the way we live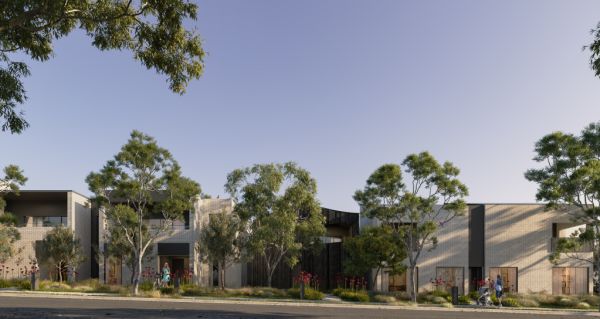 Most Australians appreciate the importance of sustainability, but we are lagging behind many other countries in our push to be a more sustainable nation. 
In parts of Europe, the US and Canada, passive-solar housing design, "walkable neighbourhoods" and zero-waste initiatives are becoming the norm, and not solely with the future of the planet in mind.
"Obviously, global warming is an incredibly important driving force," says Kelvin Mureithi, director of Melbourne-based engineering firm Makao, which focuses on environmentally sustainable design.  
"But as sustainable design becomes more commonplace, we are realising that it is also of huge benefit to our day-to-day health and wellbeing, and can help save us a lot of money, too."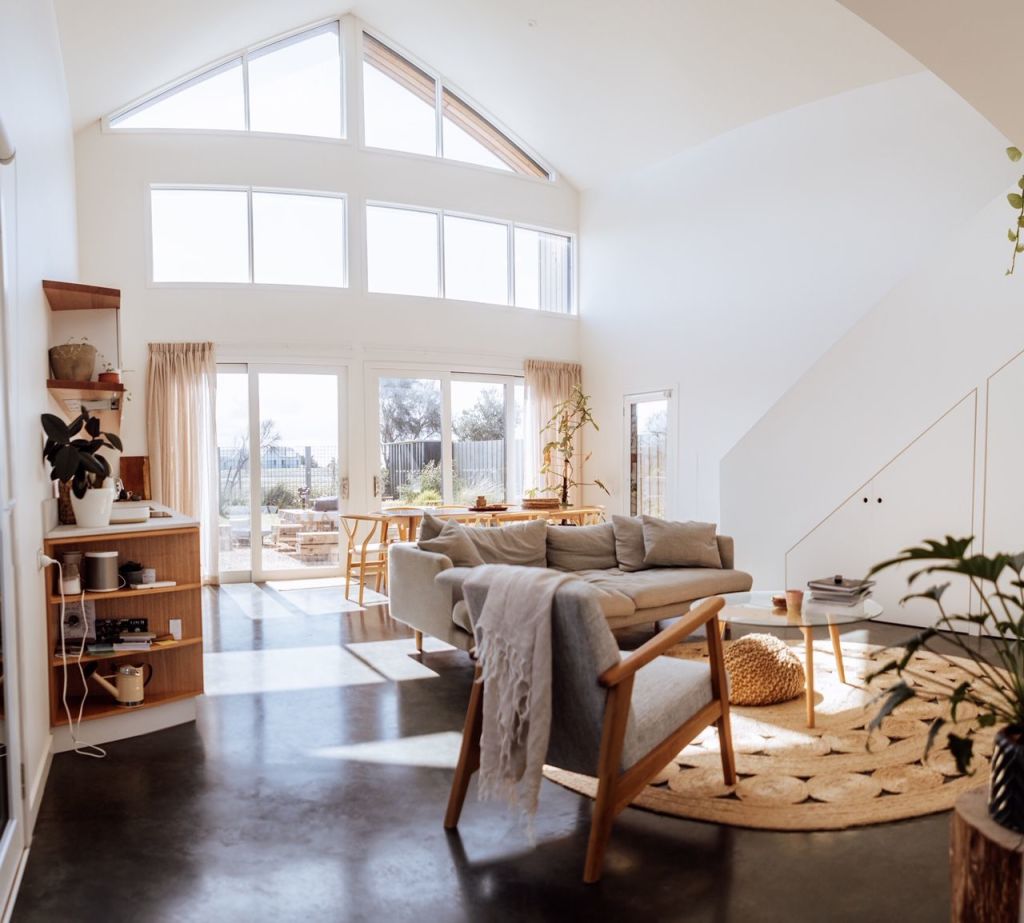 According to Mureithi, the drive towards sustainability starts with good design, and even simple buildings can take advantage of passive-solar benefits.
A house that has been designed with solar-passive principals in mind will retain warmth in winter and keep its interior cool during summer, he explains. This ensures residents are comfortable year-round, and removes reliance on heating and cooling appliances.
"The benefits are far reaching, because this reduces energy consumption and the resulting greenhouse gas emissions," Mureithi says. "Further still, energy self-sufficiency reduces household bills."
Studies show people's health is also greatly improved when living in energy-efficient buildings.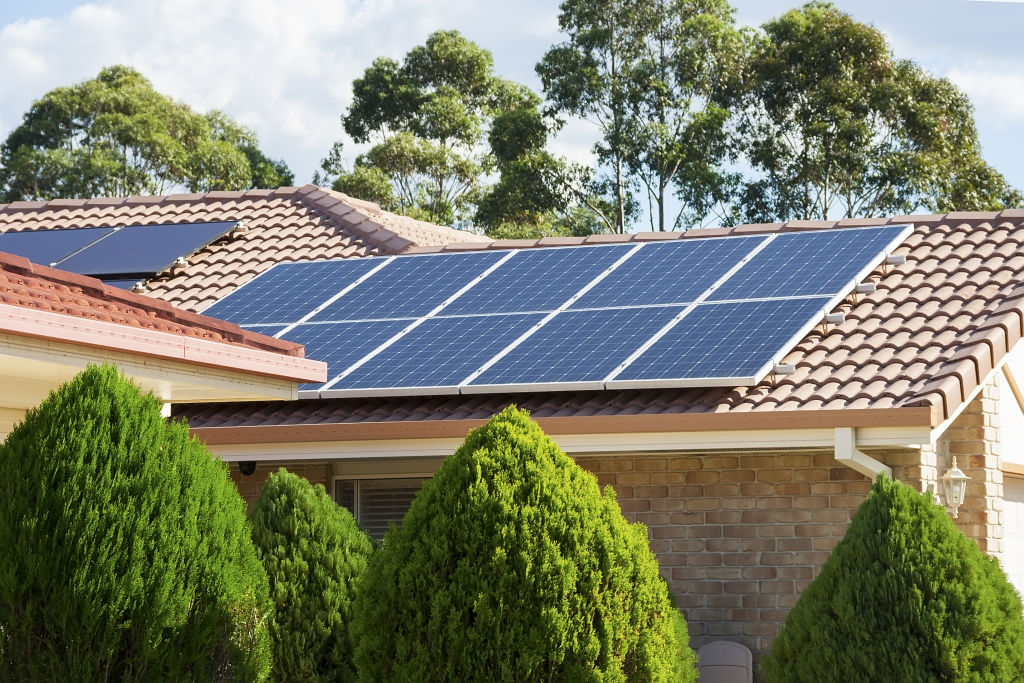 "As well as reducing dust to improve conditions such as asthma and the natural light having a positive impact on mental health, having climate-controlled interiors can reduce mortality rate spikes in winter and summer," Mureithi says. 
We can draw inspiration from overseas, where extreme climates have made building design even more critical. 
"There is no way you would find houses with single-glazed windows over there," he says. "Yet, you find them in most Australian homes."
Weather events in a changing climate are set to become more extreme and unpredictable, he adds. "If you don't have a home with solar-passive, energy-efficient principals in place, it's only going to become more uncomfortable."
Mureithi points to Passivhaus, a German certification framework, as the leading example of energy-efficient design and construction, and says that focusing on the "building fabric" of a house – the materials, orientation and design – will have the biggest impact in the quest for energy efficiency. 
It's something that has been front of mind during the planning phase for Oz Property Group's latest project in Melbourne's east.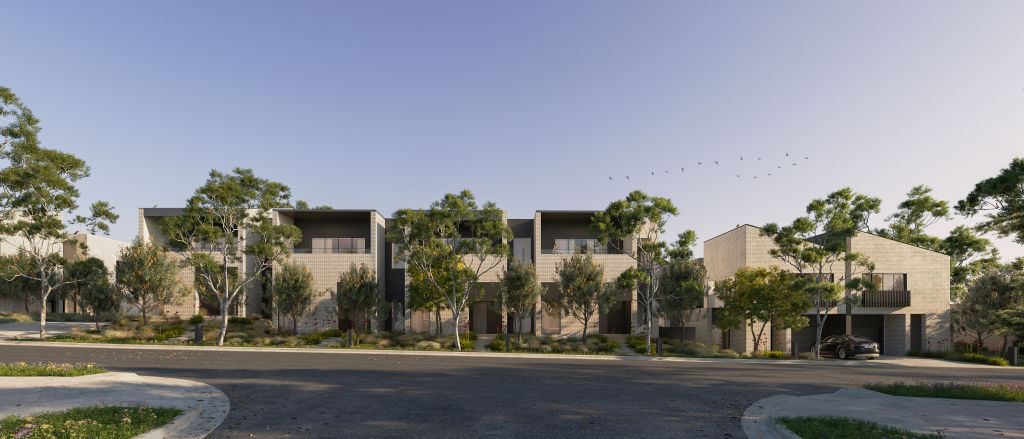 A collaboration between architecture firms DKO and SLAB, Kingloch Parade in Wantirna is a development of 11 free-standing homes, 19 townhouses and 21 terraces on the grounds of the old Wantirna Heights School. The inclusion of new homes with their own land presents a rare opportunity for buyers in Melbourne's outer east. 
"We spoke to the community a lot about what they would like to see for the project, and sustainability came up most, but they also had concerns around greenwashing at the same time," says Oz Property Group's Scott Williams. "So, we knew sustainability measures really had to drive the design holistically and not just tick the minimum standards."
Each dwelling will feature a solar-passive design that embraces natural daylight, with shade cast by wide eaves, carefully positioned trees and high-performance glazing to create climate-controlling cross ventilation, Williams says. The buildings will use robust materials, predominately bricks, insulated to the highest standard, and will achieve BESS Design Excellence.
Makao's Mureithi says that once home owners have building design basics in place, there are myriad ways "to further reduce your footprint, and lead to a more sustainable, healthier lifestyle".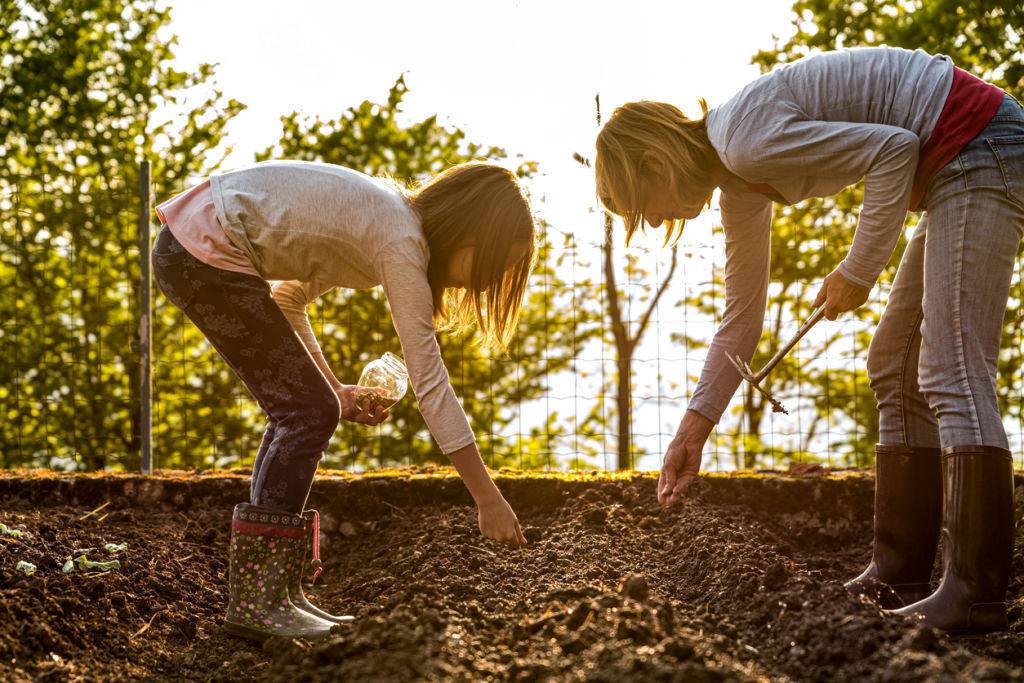 One trend that continues to gather momentum – particularly over the past 12 months while so many people have been forced to spend a greater amount of time at home – is food production, with chickens, bees and fruit and vegetable gardens becoming more common, even among inner-urban landscapes. 
Water tanks and solar panel installation are also gaining popularity, as people discover the benefits of growing self-sufficiency.  
At Kingloch Parade, communal vegetable gardens located in the development's lush native grounds, in addition to backyards, will nurture the desire for self-sufficiency and foster neighbourly friendships.
Rainwater from the roof of each house, as well as communal surfaces, will be channeled directly into a sustainable water-management system running through the centre of the development, so it can be reused to further safeguard plant and bird life, instead of flowing out to drains.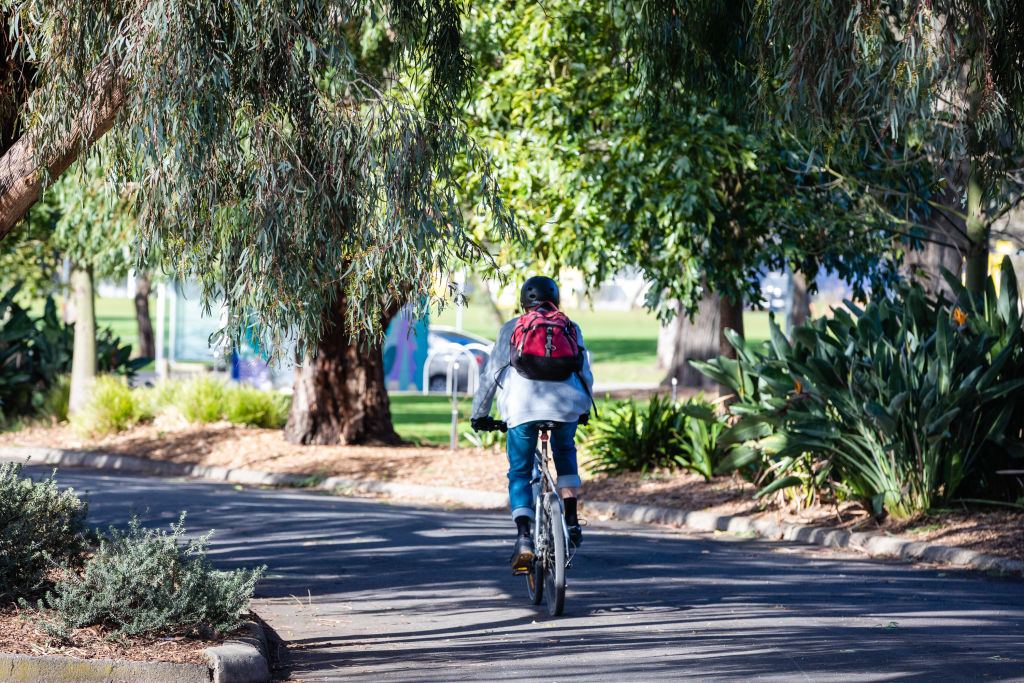 The 7-Star NatHERS ratings and solar panels are forecast to cut about $700 annually from residents' electricity bills and being fossil fuel-free means no gas bills, says Williams.
"Sustainability has become more than a buzzword now," he says. "We really want to deliver something tangible, something that is going to be future proof." 
The development has planned for more than 60 bike spaces, and aims to support electric vehicle charging on-site in time.   
More generally, initiatives such as the Victorian government's plan to work towards creating "20-minute neighbourhoods", the roll-out of food-waste recycling bins and appliance upgrades and rebates are encouraging signs that the country is moving towards a more sustainable future. 
"People say that Europe tends to be a few years ahead with their sustainable design and energy-efficient systems and infrastructure," Mureithi says. 
"The good news for Australia is that we don't need to reinvent the wheel, we can just take inspiration from what is already working over there." 
Read the full article here