A 51 home community that's future-proof, extra green, super social and a little bit once-in-a-lifetime.
Location
56 Kingloch Parade, Wantirna
Collaborators
DKO, SLAB & REALM Studios
Contact
Michael Lang 0407 766 771
Micah Ashley 0407 760 324

Download brochure
For young and old downsizers. For big families, small families and the just getting started families. For fur families. And for the not-quite-empty nester families.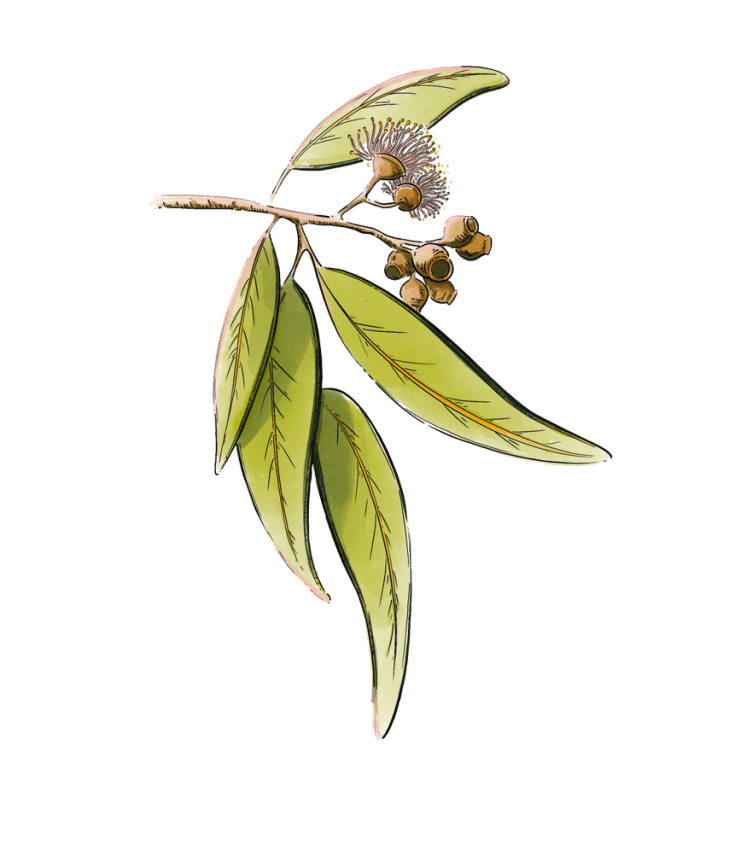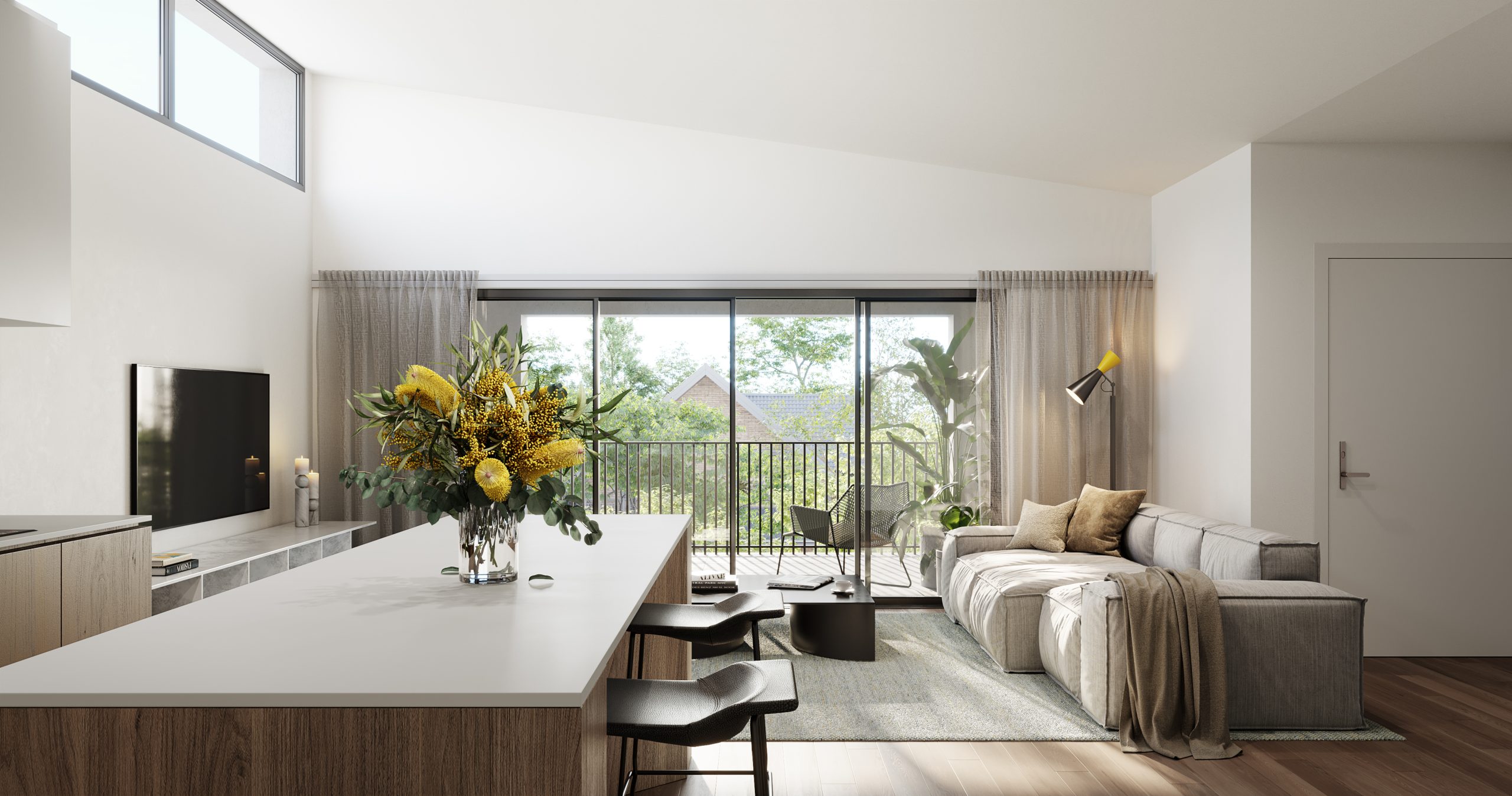 Inspired by Wantirna's past, built to last.
Architecture that'll honour the unique history of the site and celebrate the streetscape.
Check out the masterplan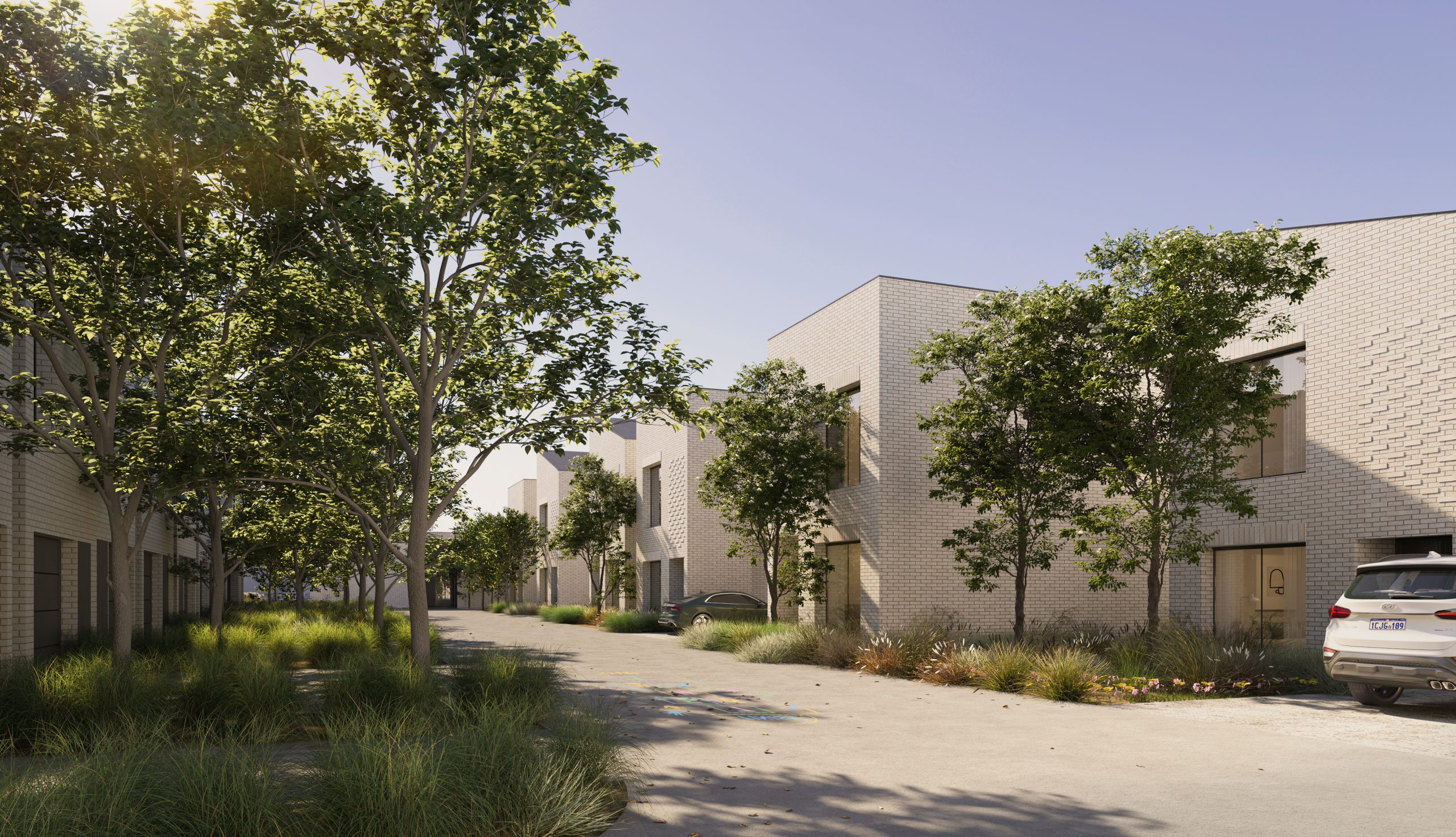 Good for humans, great for birds.
Resilient landscaping with careful plant selection to foster native flora and fauna.
Take a 3D tour of the display
Sustainable in practice, not in pamphlets.
7 star energy ratings.
The entire development will achieve a 7 star Nationwide House Energy Rating Scheme (NatHERS) rating, incredibly rare for this sort of suburban development. Be proud of where you live, qualify for cheaper home loans and save over $700 a year on your utility bills.
BESS design excellence.
BESS ranks how sustainable the design is as a whole, scoring areas such as energy, water, waste and urban ecology. 56 Kingloch Parade will achieve a score of 70%, which equates to BESS design 'excellence', a voluntary commitment that goes beyond ticking the minimum requirements.
Less pit and pipe, more bird life.
Underneath the surface, bio swales will passively irrigate the many plants and trees to create local biodiversity and feed the native birds. A blue green spine will cut right through the middle of the site, creating a sustainable and practical space that's also great to look at.
Fossil fuel free.
Fully electric, the development will utilize the latest, cutting edge appliances for cooking, hot water and heating to ensure all homes are future proof. And that also means no gas bills.
Sun, shade, water and rain.
Solar panels will be provided as standard, generating over a quarter of the energy demand for the development. And rainwater tanks for every home will save over 1,500 kL of clean, drinking water from going to waste. With shading devices throughout and cross flow ventilation in mind, each home will enjoy the highest standards of thermal comfort.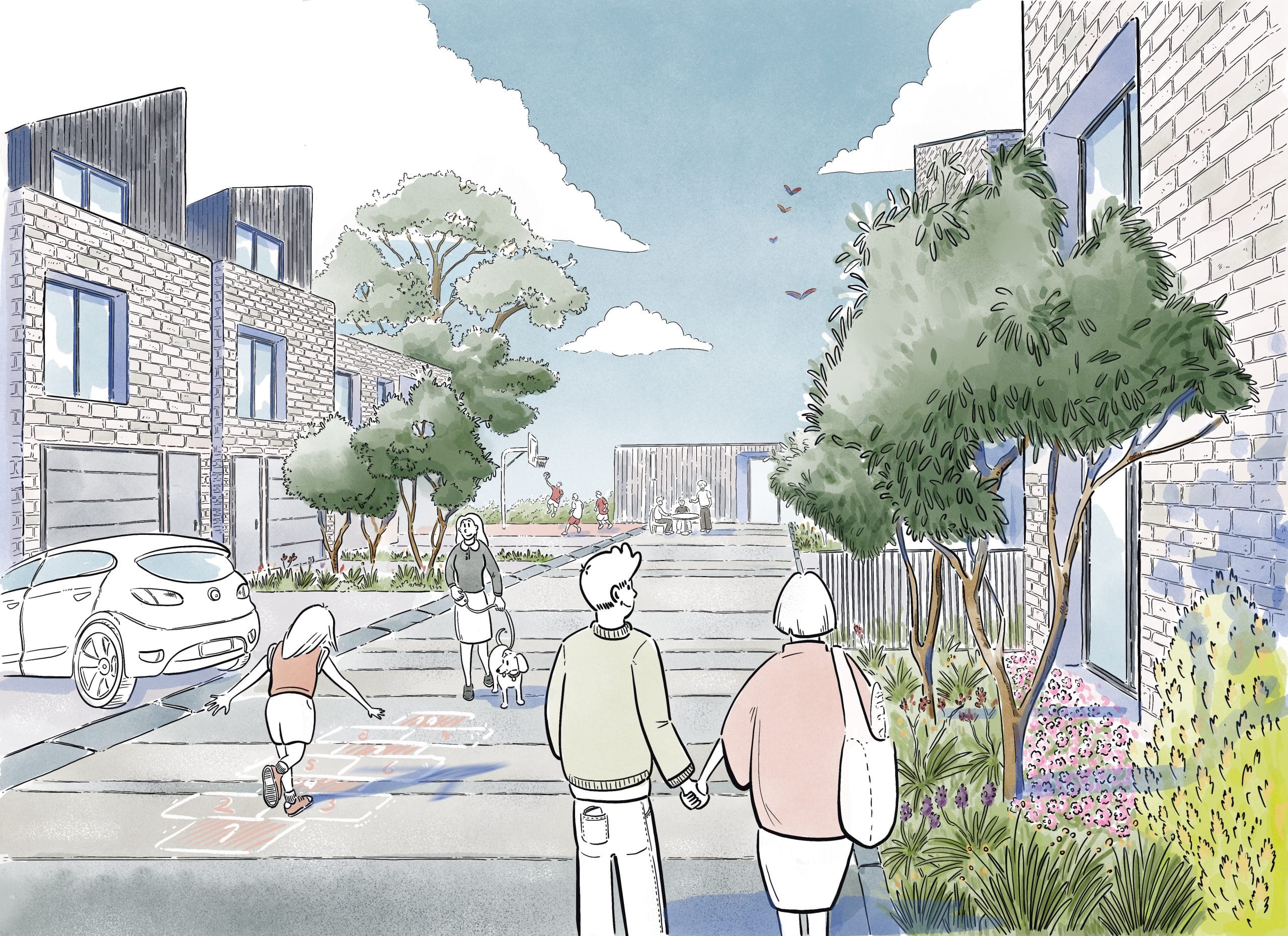 People ignore design that ignores people.
56 Kingloch Parade, Wantirna is the site of the old Wantirna Heights School.
We know we're building on a place that nurtured so many children and created memories for numerous families, so there's something exciting about continuing that spirit, while reflecting the charm of the wider suburb of Wantirna.

Enquire now 
Michael Lang 0407 766 771
Micah Ashley 0407 760 324