Kingloch Parade Wantirna is a collection of once-in-a-generation homes, townhouses and terraces.
It features 11 different typologies of mid century style, future proof houses that have been designed to support the needs of the community, with help from the community.
It will be the most sustainable development of its kind in the suburbs with an ambitious target of 7 star NatHERS ratings and BESS Design Excellence.
The landscaping is extensive and innovative with over 200 native plantings, a nature based playground, productive gardens and a blue-green spine for everyone to enjoy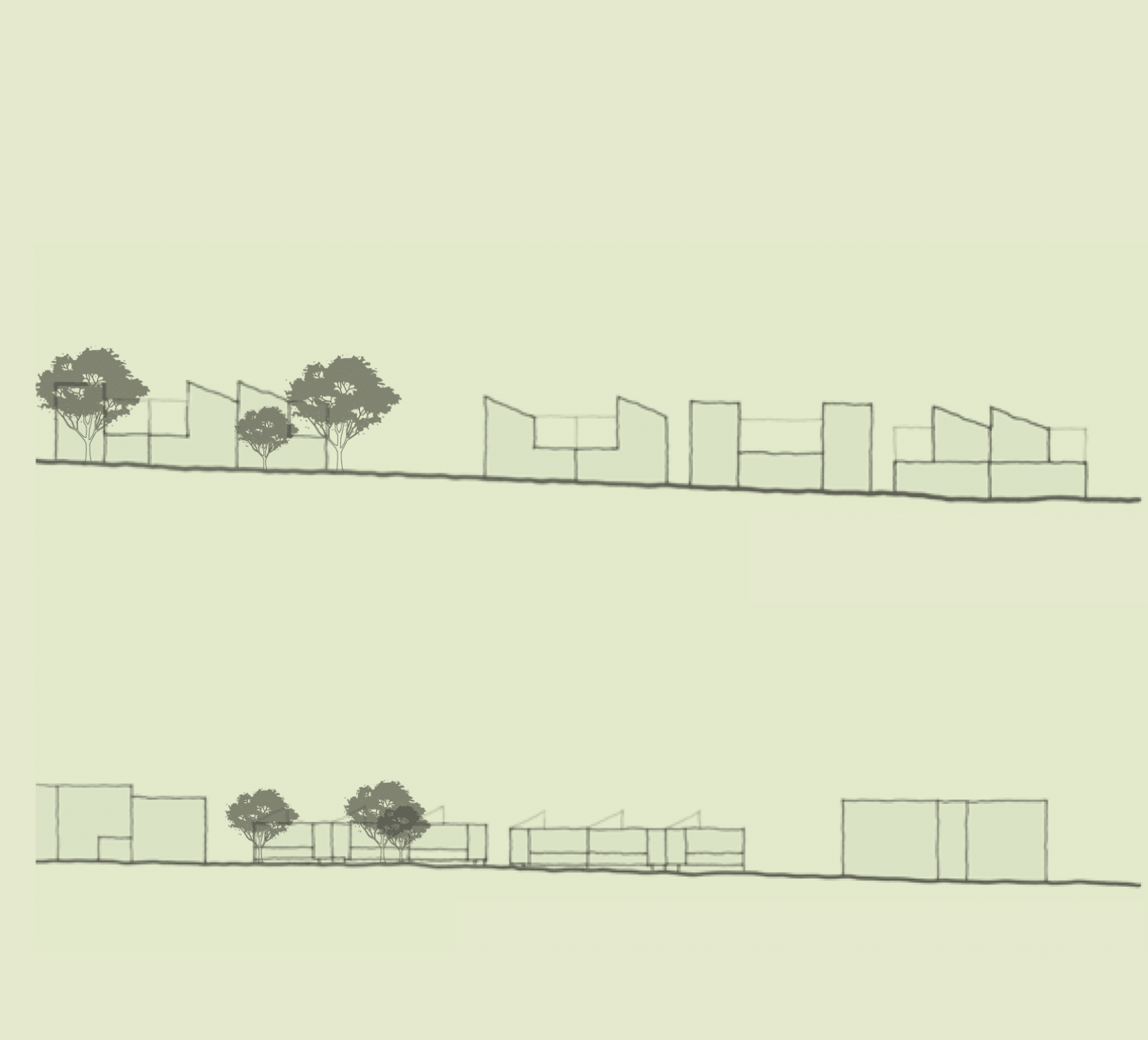 Built to live in, for a long time
For owner occupiers. For young and old downsizers, for big families, for small families for the just-getting-started families, for fur families and not-quite empty-nester families.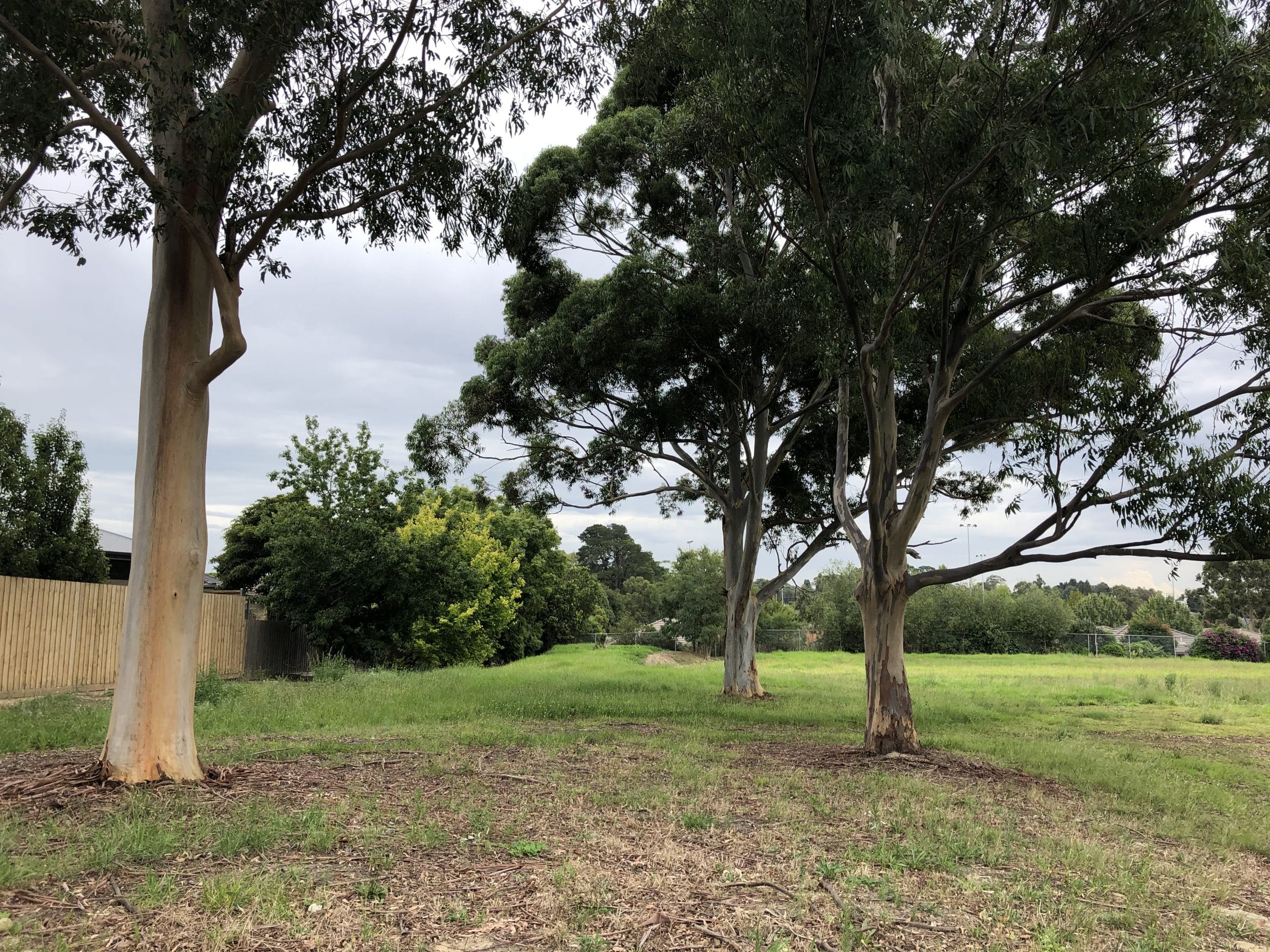 Good for humans, great for birds
A lush and native hideaway that increases through-site connections with the use of cleverly designed green spaces to create a village like sense of place, while also while providing shaded streets and tree canopy for residents to come together and enjoy.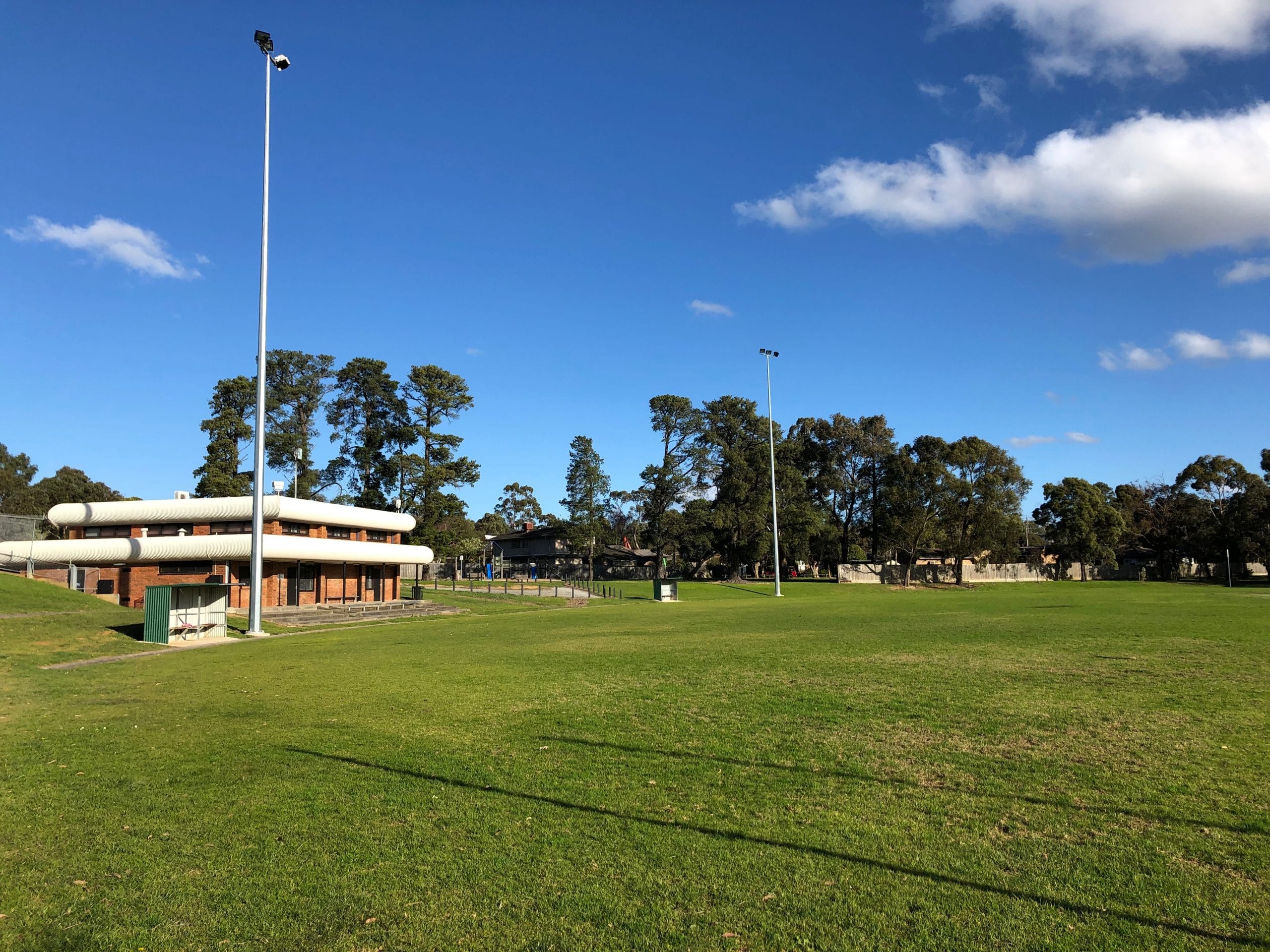 Old school meets new school
The homes will be designed to celebrate Wantirna's history, but in a sustainable and timeless manner. Featuring diverse and flexible floorplans for everyone's needs and everyone's style.
Register your interest to find out more